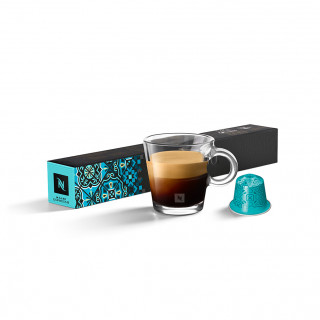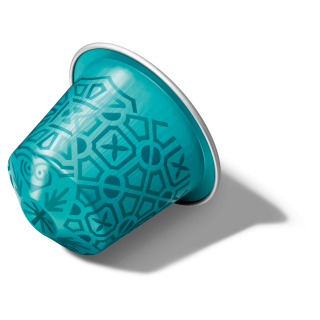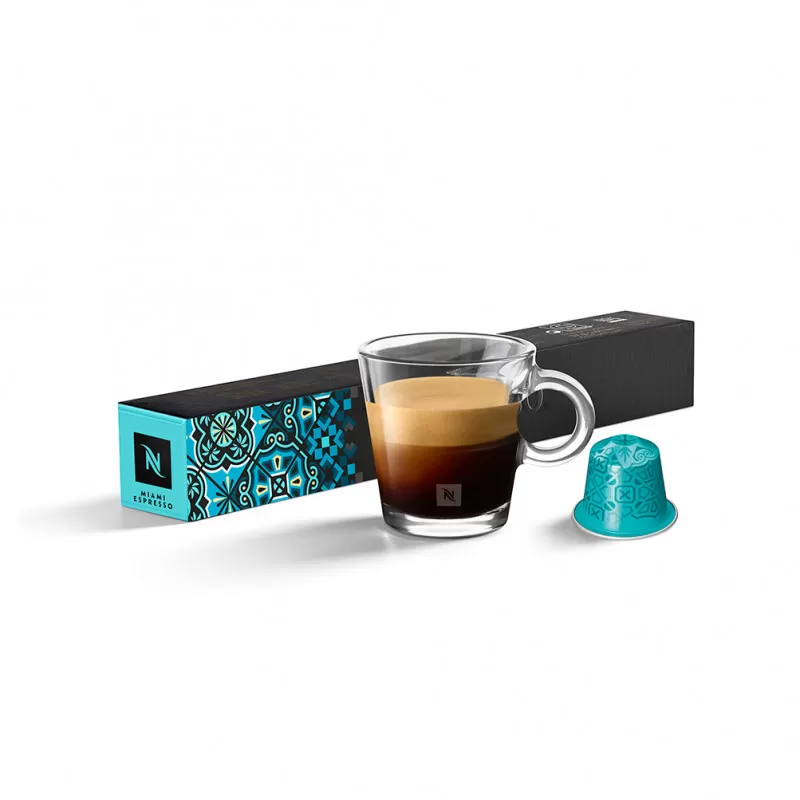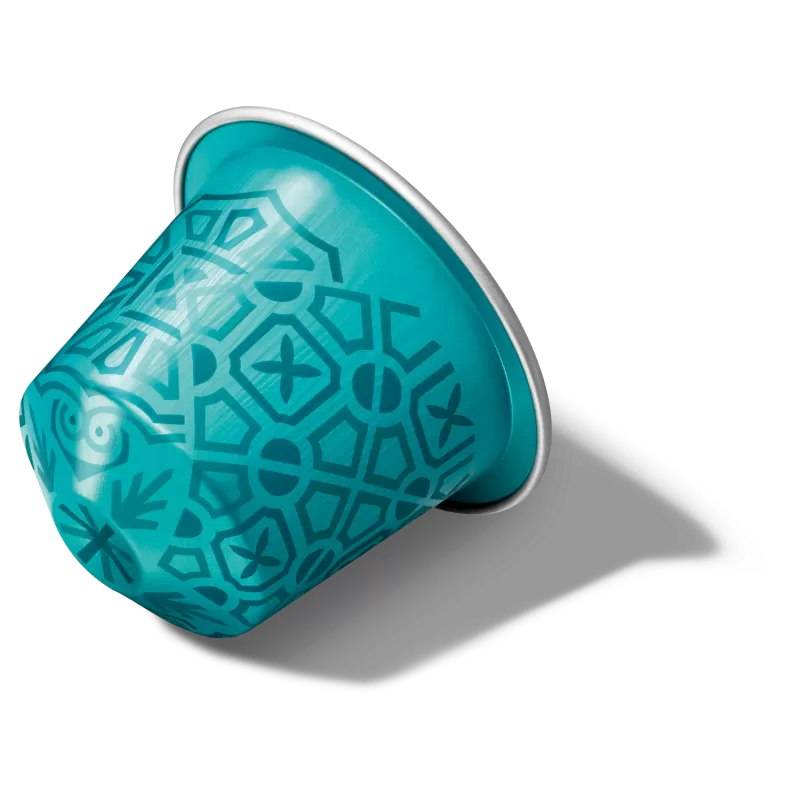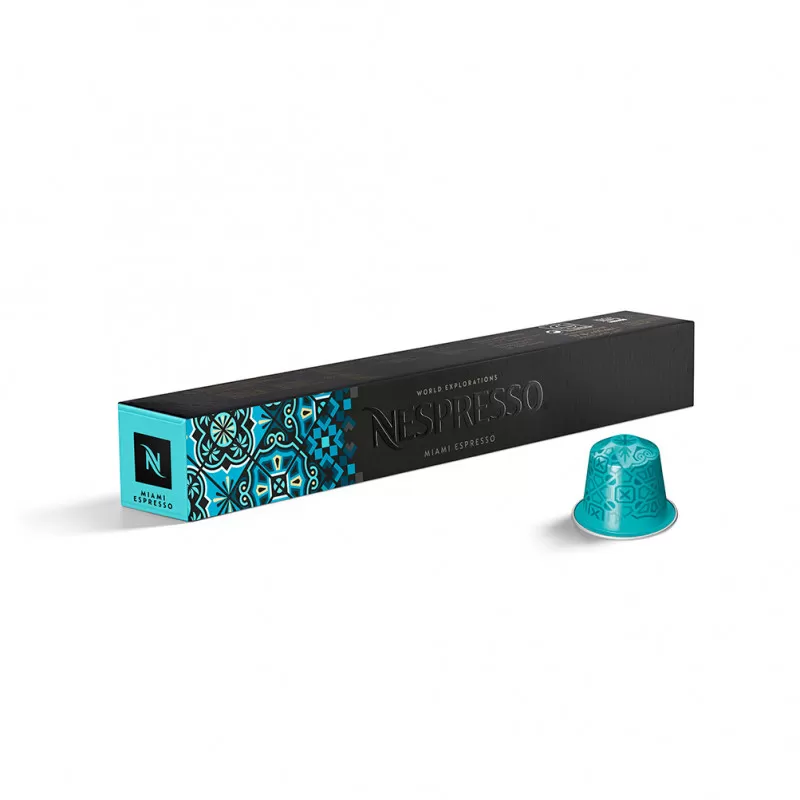 Sold in sleeve of 10 capsules at a price of 11,90 лв..



With its intensely roasted cereal and woody character, taste the peppery and tobacco leaf aromas packed beneath the dark crema of this espresso.
Shaped by many cultural influences, Miami is a melting pot of traditions where drinking coffee is a social affair, a way to celebrate life. World Explorations Miami Espresso embodies the Hispanic coffee influence: vibrant and bold. The intense roasting of Latin American and Caribbean coffees unveils a dark crema that crowns the cereal, peppery and tobacco leaf aromas.
Enjoy it like a local: sip your cafecito (short coffee) black or with a sprinkle of brown sugar.
Sensorial Profile:
A full-bodied, intense roast carrying delightful roasted, woody and cereal notes, complemented by a dark crema.
Roasting Process: This coffee is roasted using the split roast technique. A 60/40 split with similar dark and short roasts. A fine grind completes this intense profile
WORD OF EXPERT: "It's only fitting that Miami is our first product to be available in all markets that has Caribbean coffee in it. In addition, the inclusion of quality robusta to the blend contributes with intensity and strength of character, enhanced further through its dark roast."
Origin: Mexico – Colombia – Others (including Caribbean)
Species: Arabica - Robusta