What else can Nespresso do for you?
Join the Club Nespresso and benefit from our range of personalized services, designed just for you.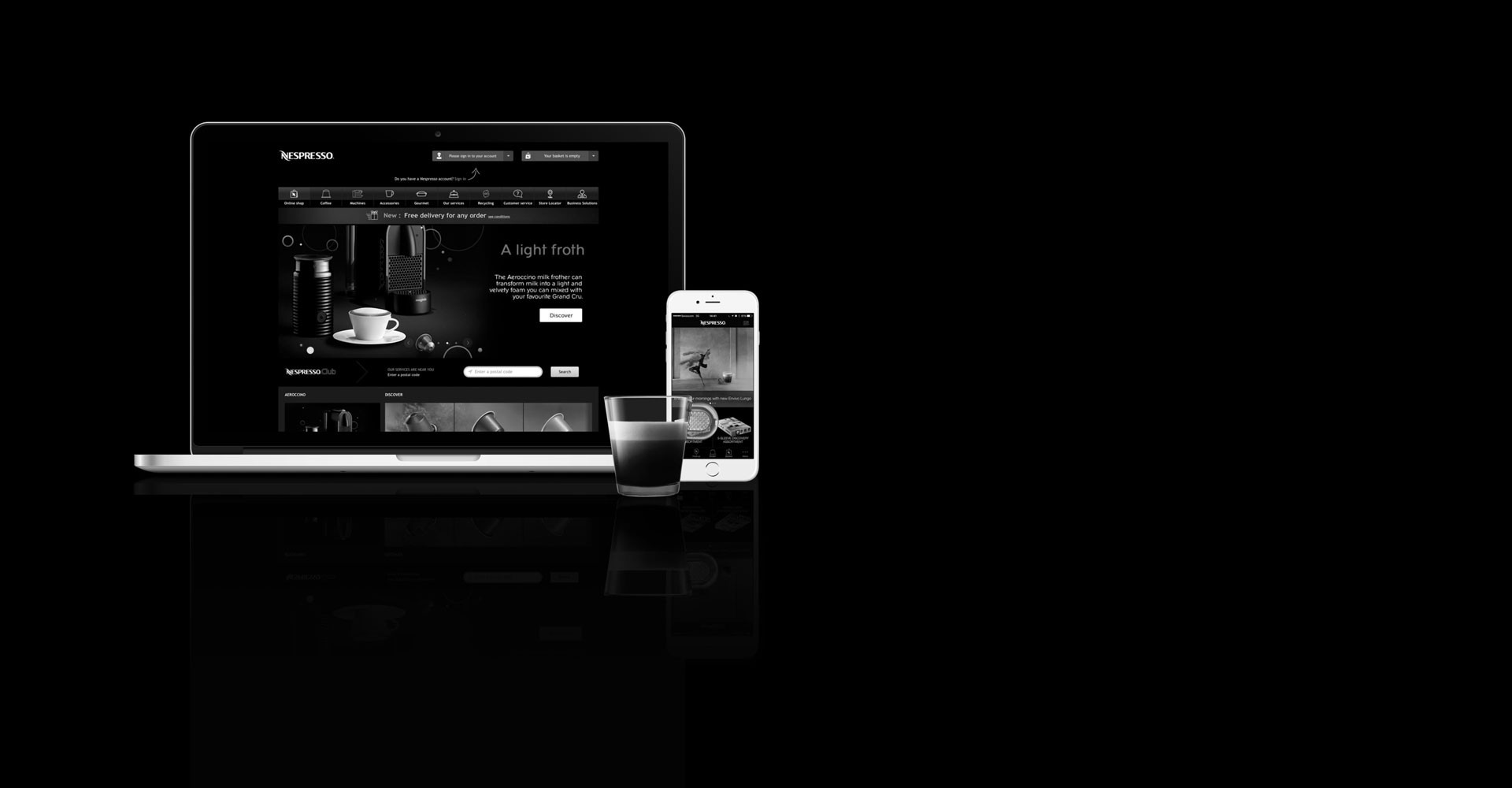 Discover a host of privileges online.
Make your choice from 28 Nespresso coffees and an extensive range of coffee machines. We also offer a wide range of accessories to make your experience unforgetable.
We will cover Standard Delivery cost when you order 150 capsules or a coffee machine or Aeroccino.
Contact one of our Coffee Specialists and request a call-back from the contact us page.
Keep up to date with all our news by subscribing to our Mailing List in the My Account section.
Order by phone
Our Coffee Specialists are on hand to advise you on your selection of Nespresso coffees and your machine and to provide you with a delivery service suited to your individual needs.
Place your order via telephone on 0800 90091 or visit one of our Nespresso Boutique.
* Service available Monday to Friday from 9 to 17h.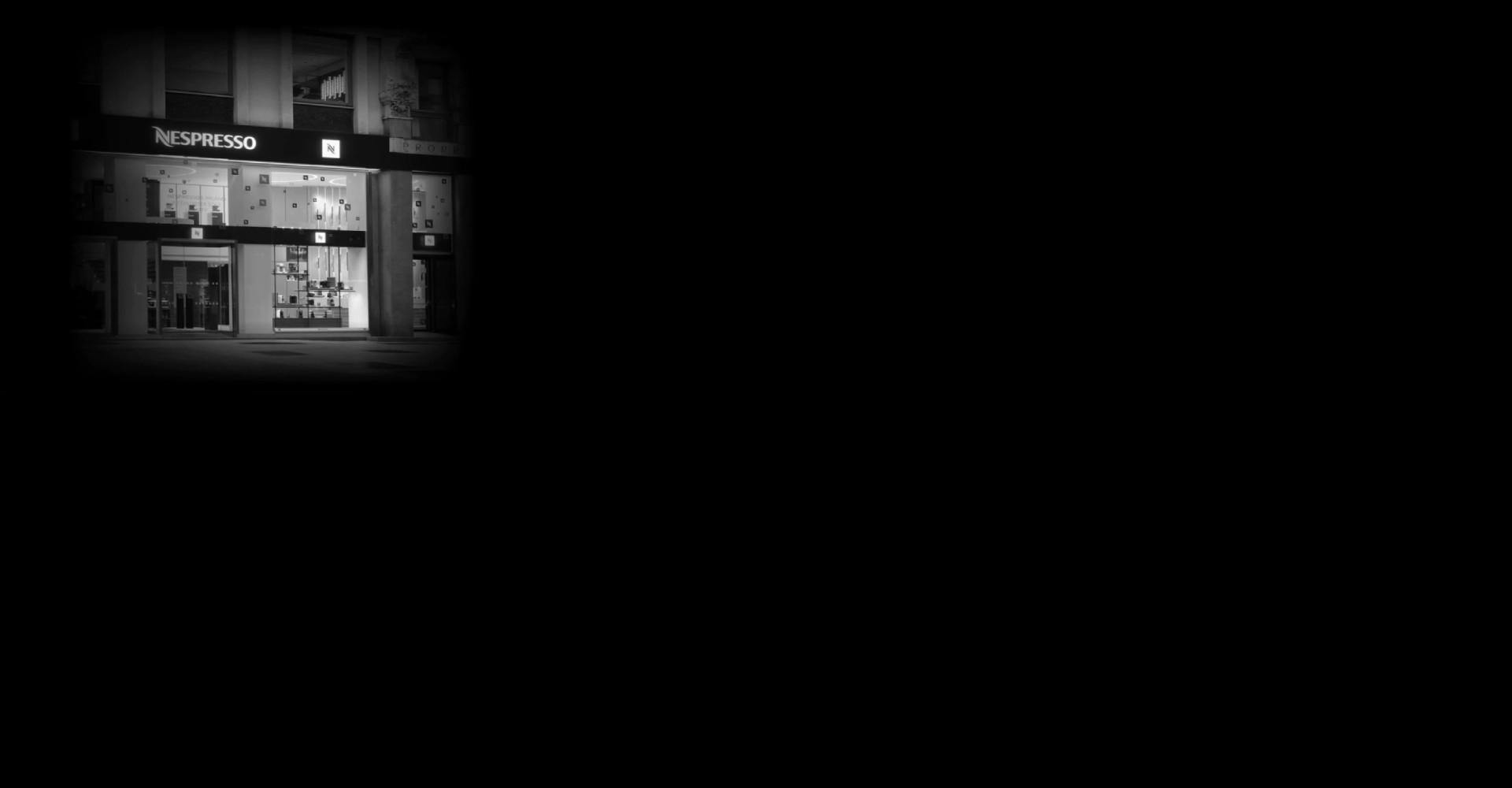 Order in Boutiques
Step into the aromatic, colourful world of Nespresso at your nearest boutique. Here you're invited to discover and taste the full range of Nespresso coffees with our team of coffee experts, who are on hand to help you choose the perfect selection of coffees to suit your tastes.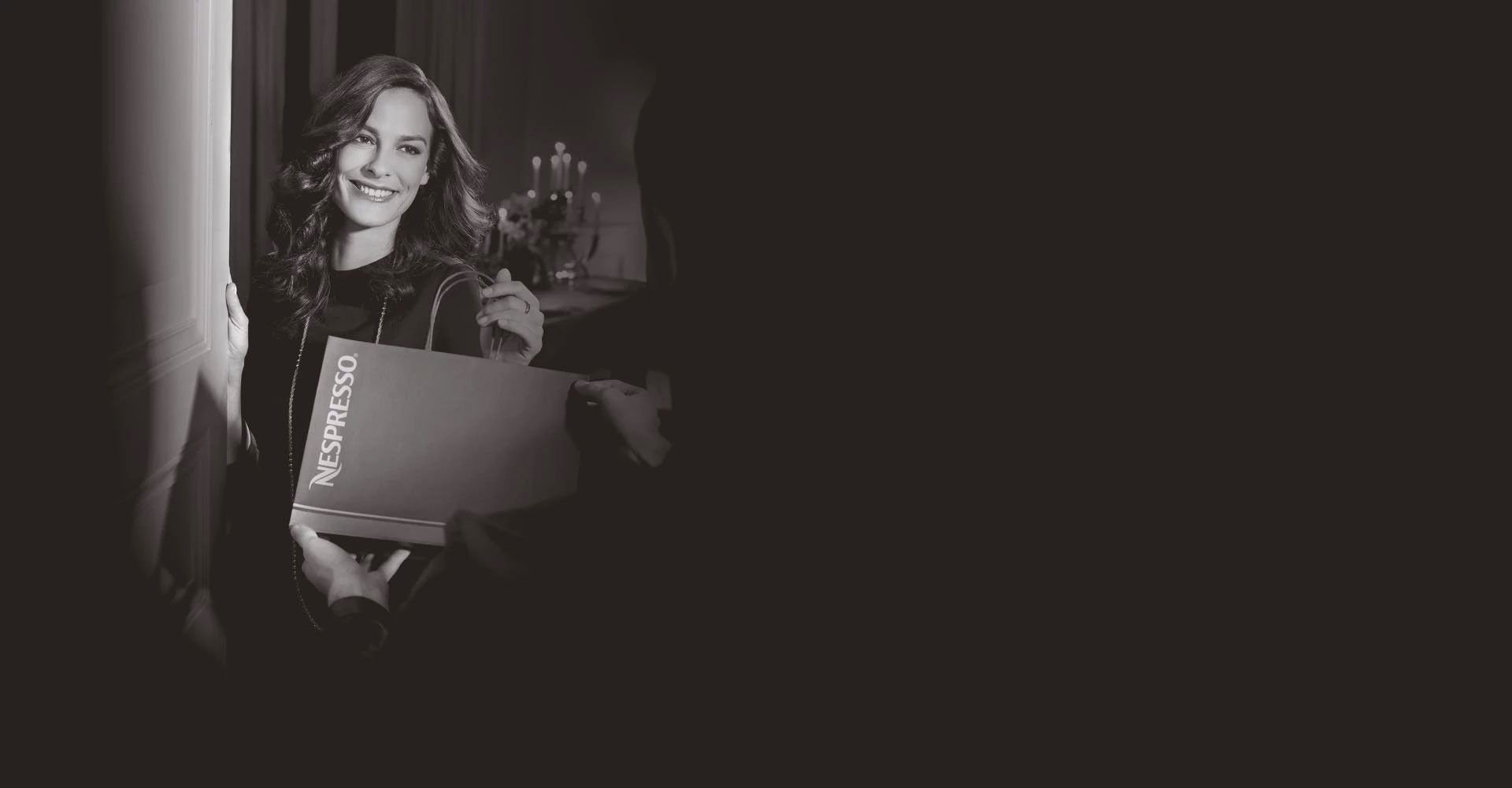 Nespresso Standard Delivery
Receive you order with Standard Delivery within 2-3 business days when purchasing 50 capsules, Nespresso Machine or acessories.
- Place your order through Nespresso website or by telephone on 0800 90091
- Minimum coffee order quantity is set to 50 capsules, for packaging reasons.
- Delivery is free when ordering 150 or more capsules or a coffee machine or Aeroccino.
*Shipping charges: 6 BGN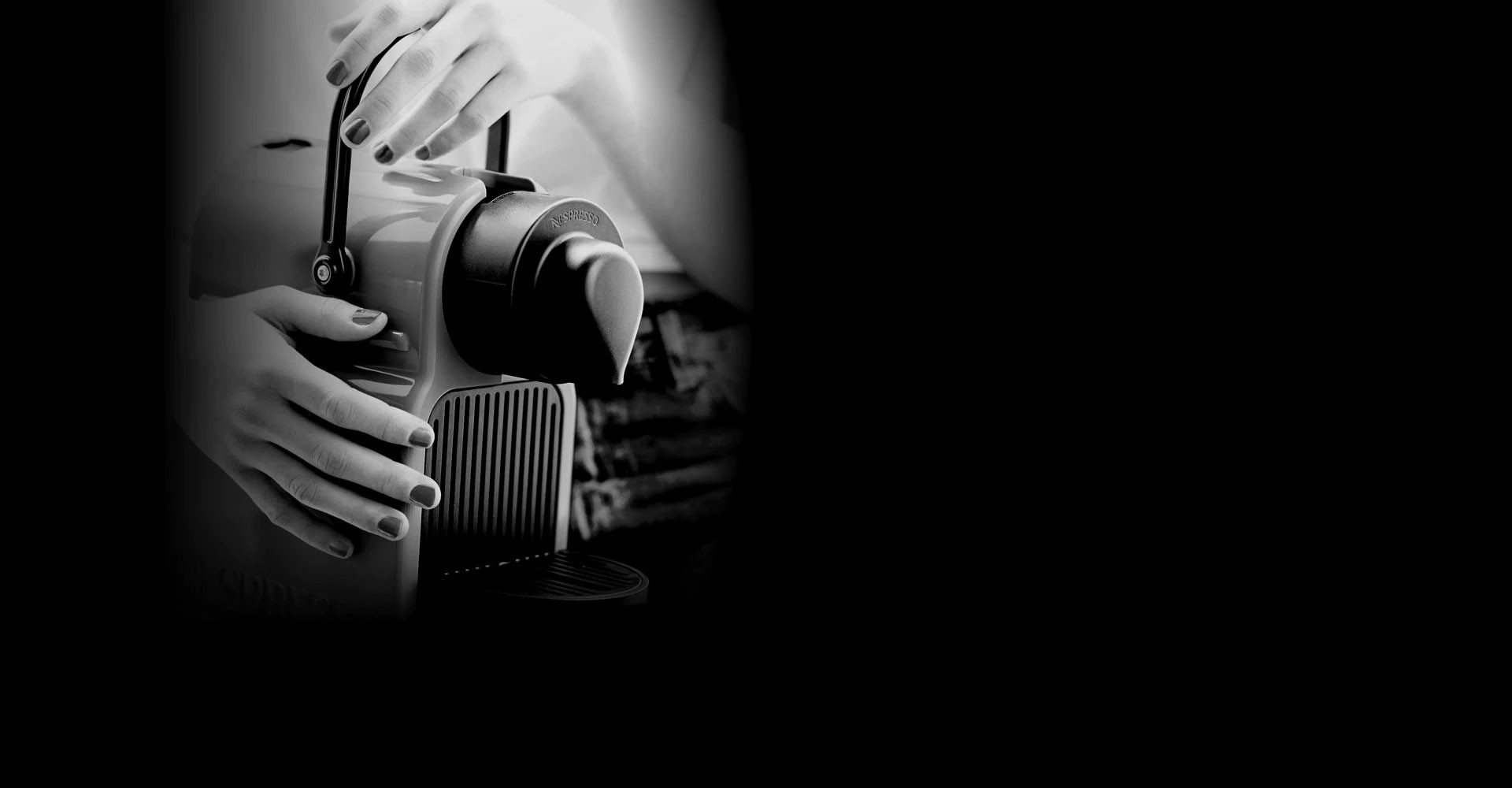 Do you need immediate assistance for your machine?

Nespresso Call Center
Call the Nespresso Club at the following number: 0800 90091
* Service available Monday to Friday from 9 to 17h.

Technical Diagnosis
Get an immediate technical diagnosis and the solution that meets your needs for following machines: Essenza Mini, Inissia, Pixie, Citiz, Citiz&Milk, Atelier and Lattissima One.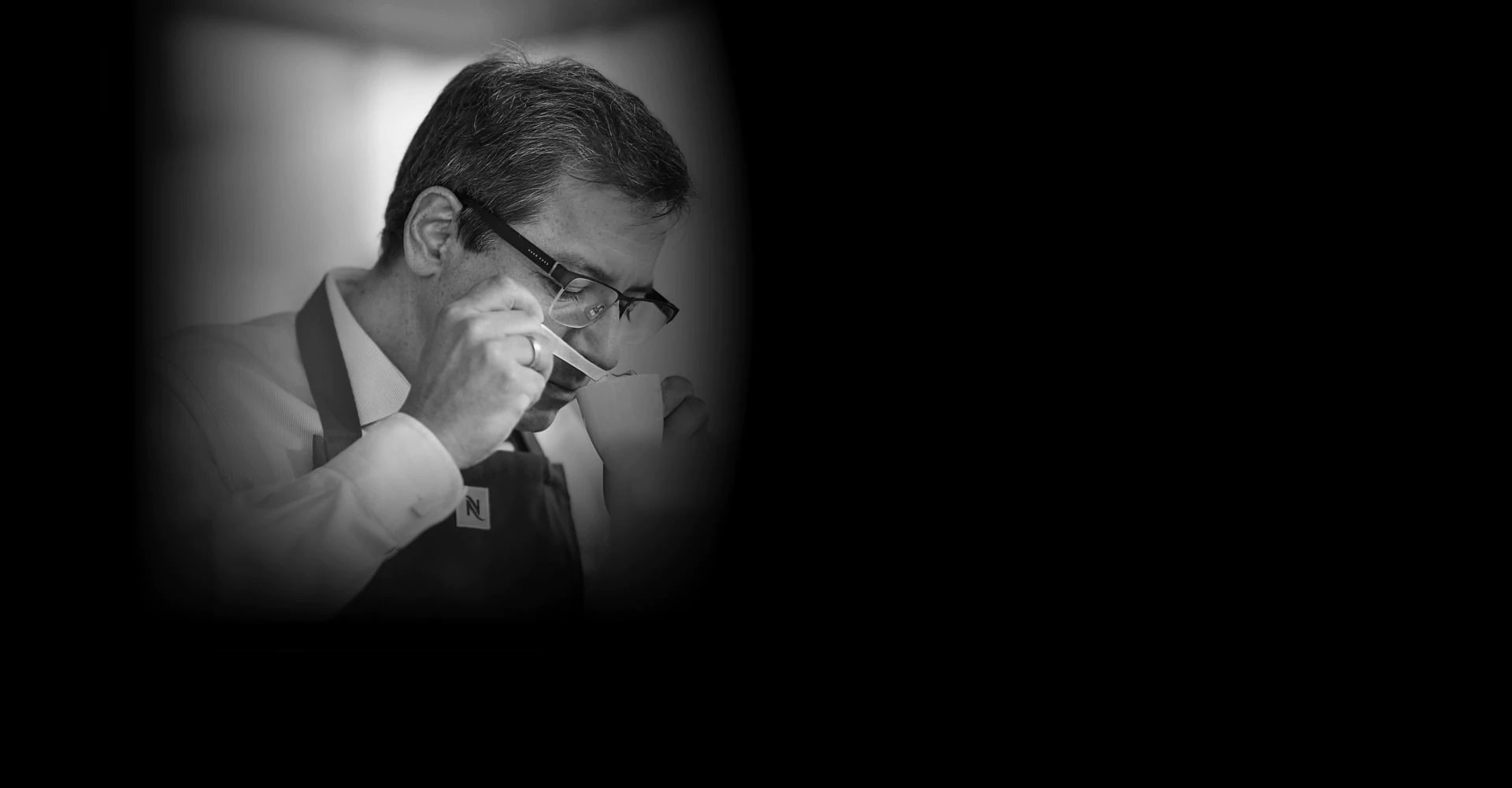 Would you like to go on a journey of the senses?
Nespresso is offering your the chance to discover the rich and diverse aromas of our coffees.
Join our Nespresso Experts to discover the art of tasting and become a true expert on Nespresso coffees.