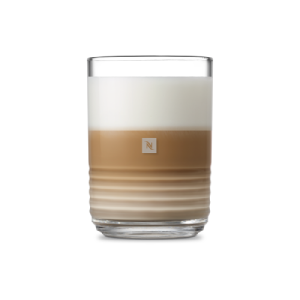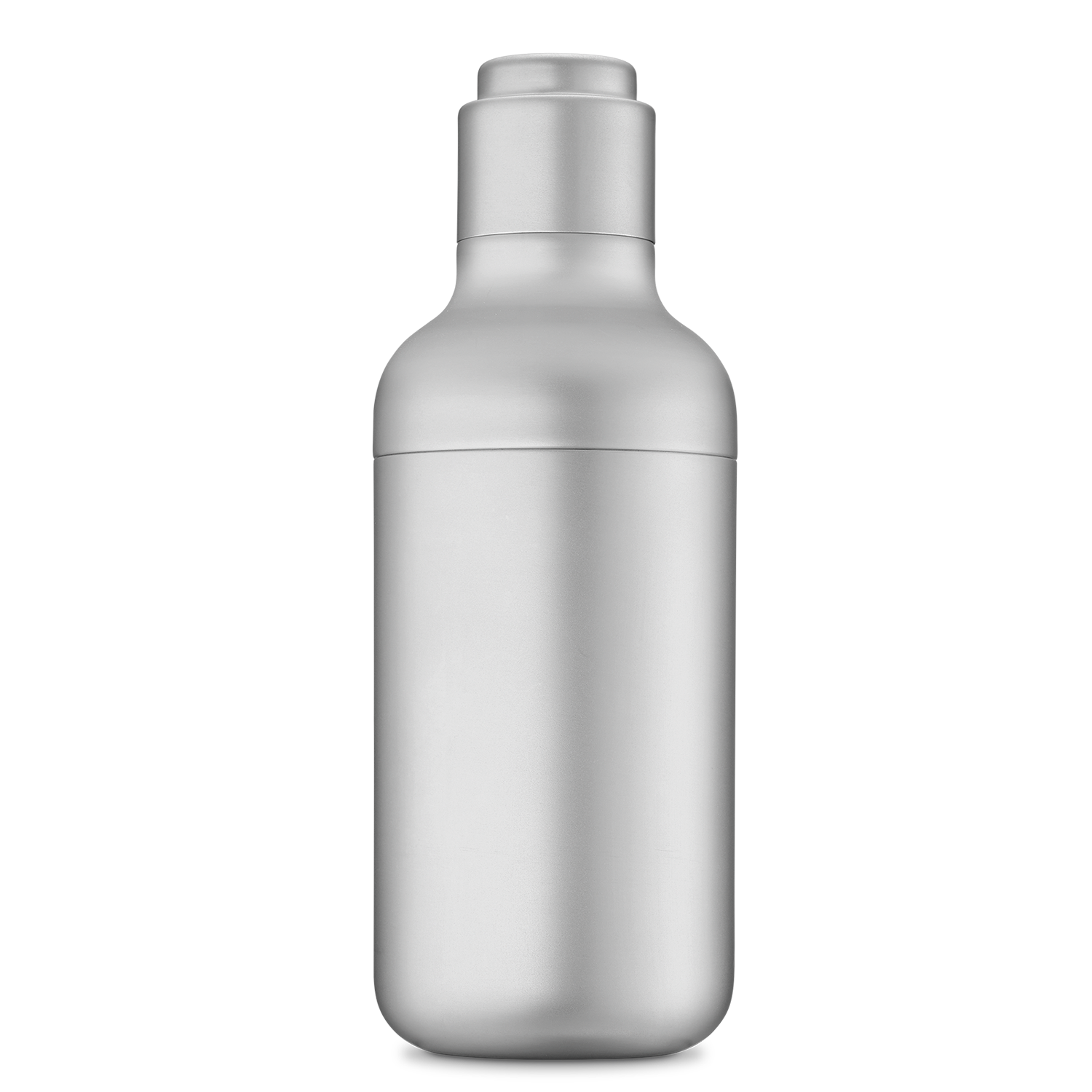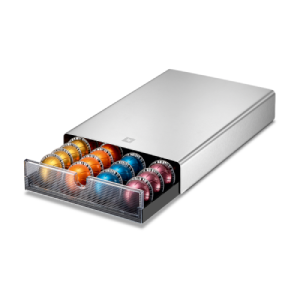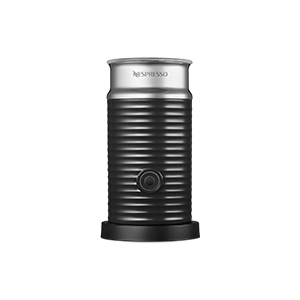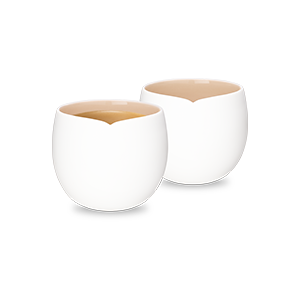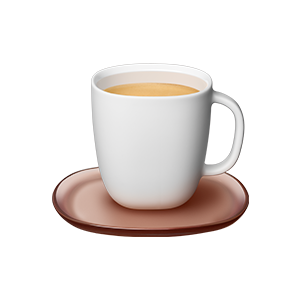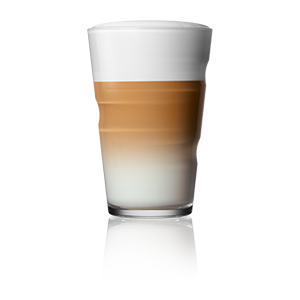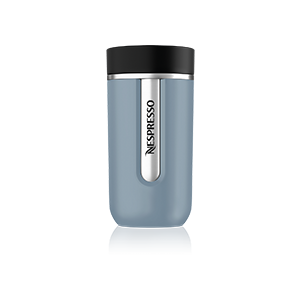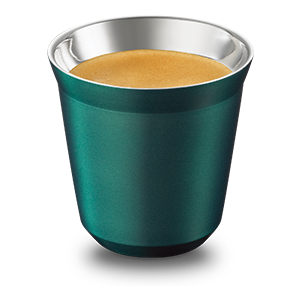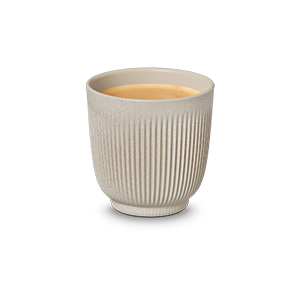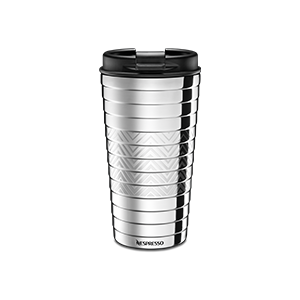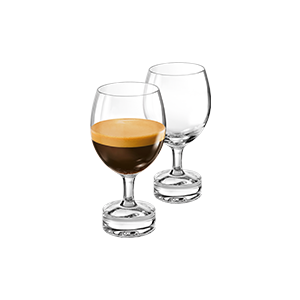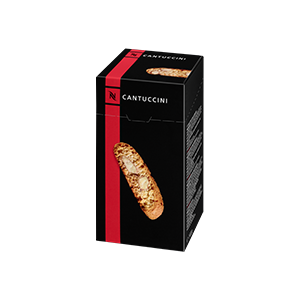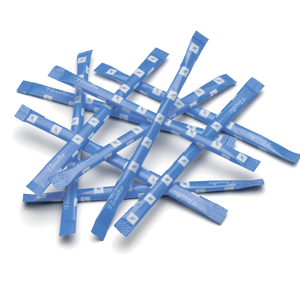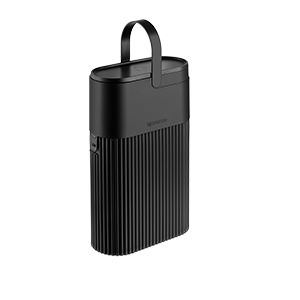 Les Collections RECYCLING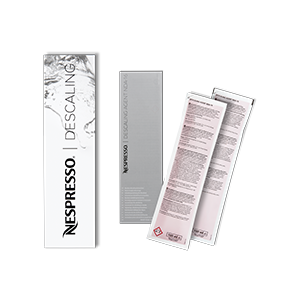 Barista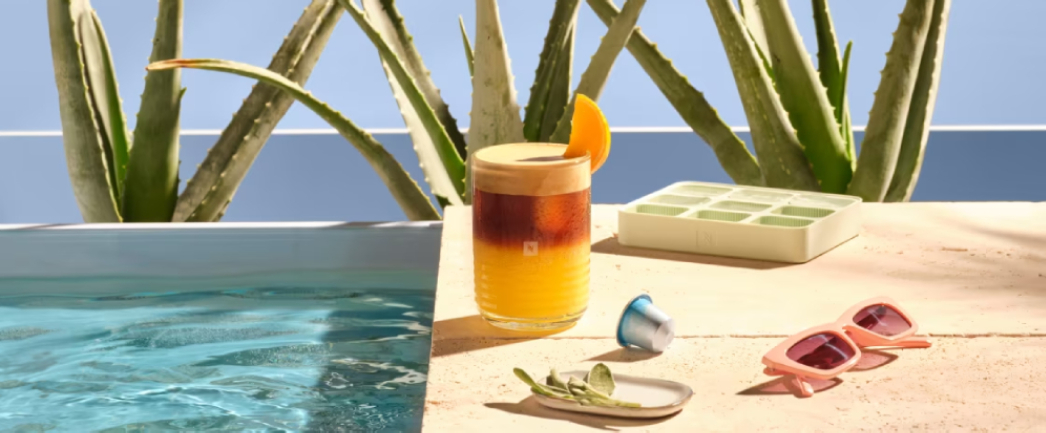 Limited Edition

Display

Ideal to store and organise Nespresso capsules.
Ideal to store and organise Nespresso capsules.
Aeroccino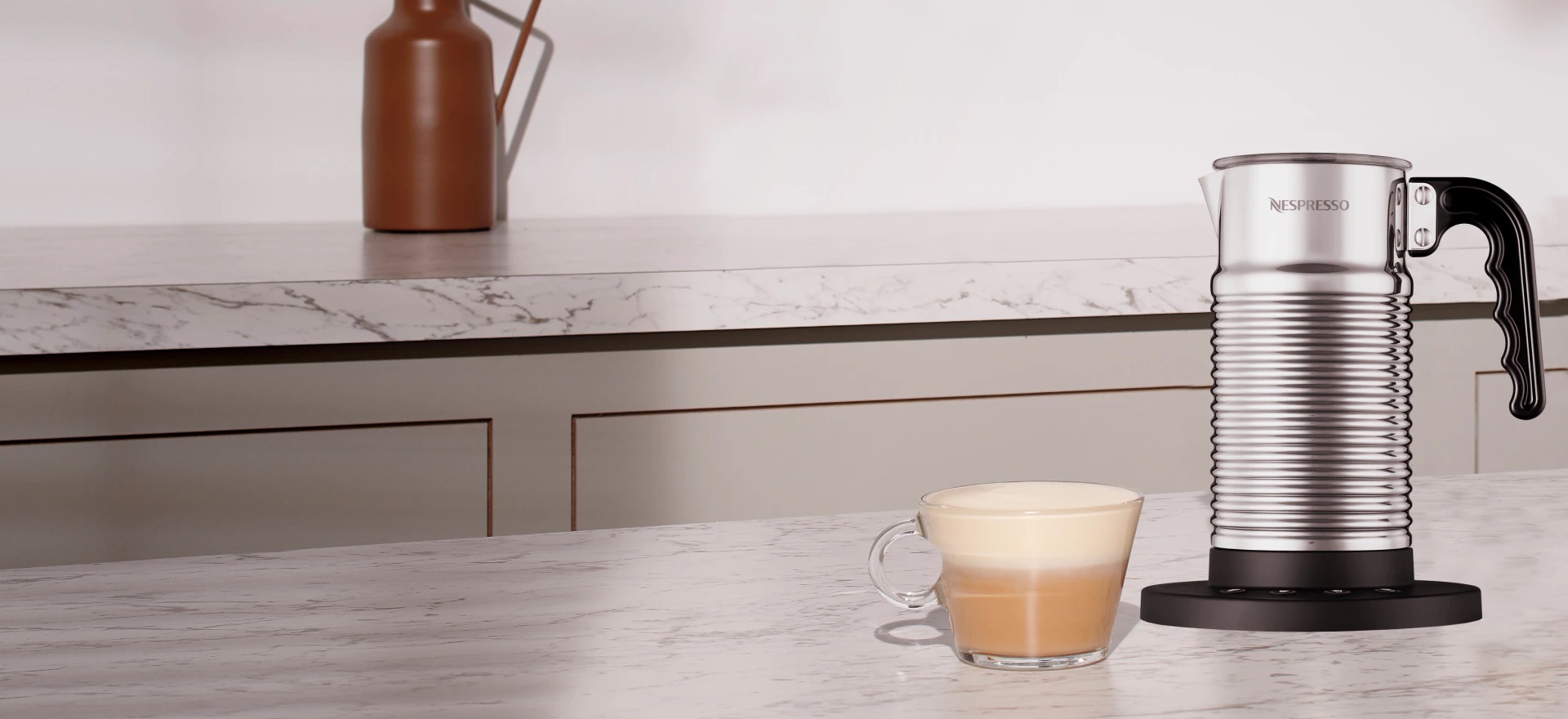 MILK FROTH, PERFECTED
Create indulgent, creamy and flawless milk froth at the touch of a button. For hot and cold coffee & milk recipes.
Origin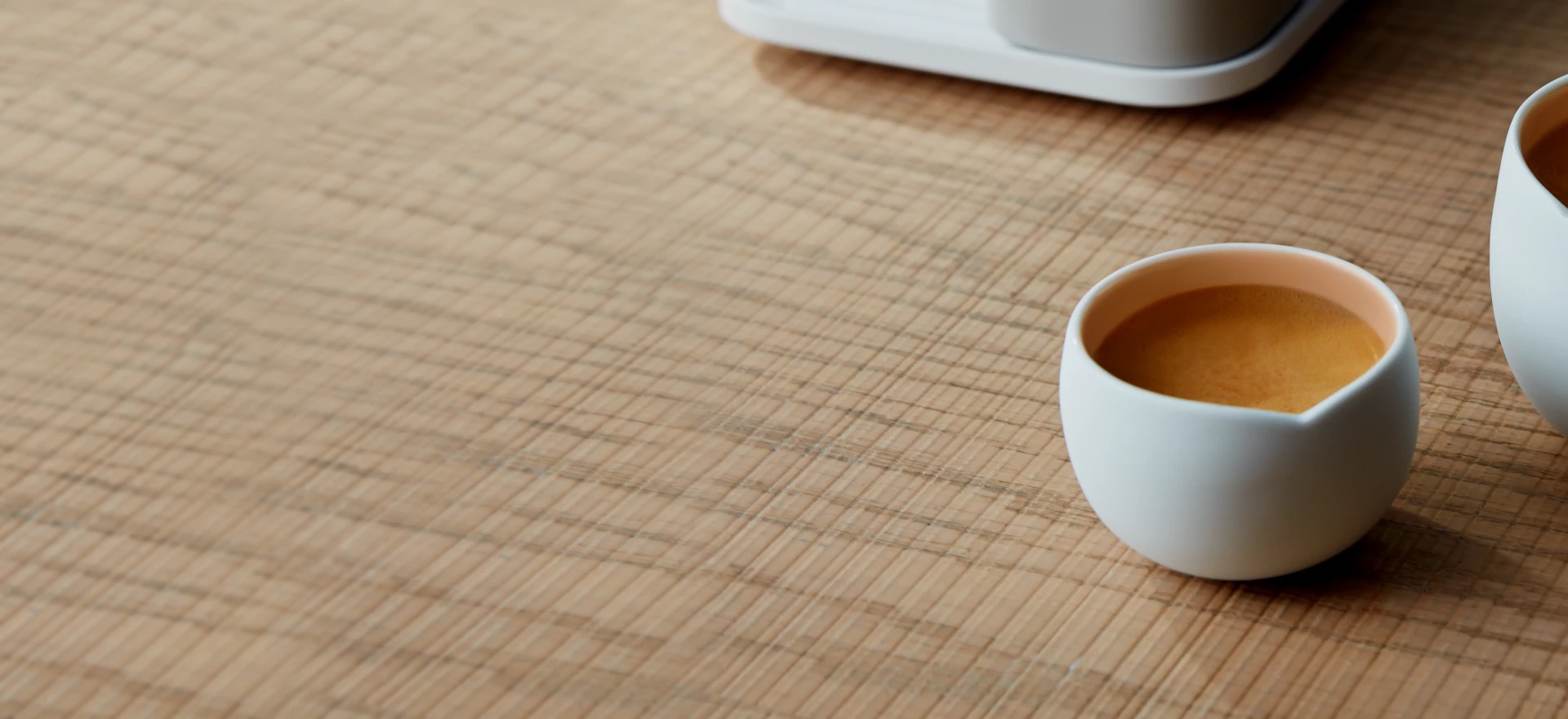 FOR COFFEE MOMENTS THAT TAKE YOU BACK IN TIME
Designed by India Mahdavi and inspired by the primal form of the coffee bean, this range of coffee accessories is timeless, simple, and elegant.
Les Collections LUME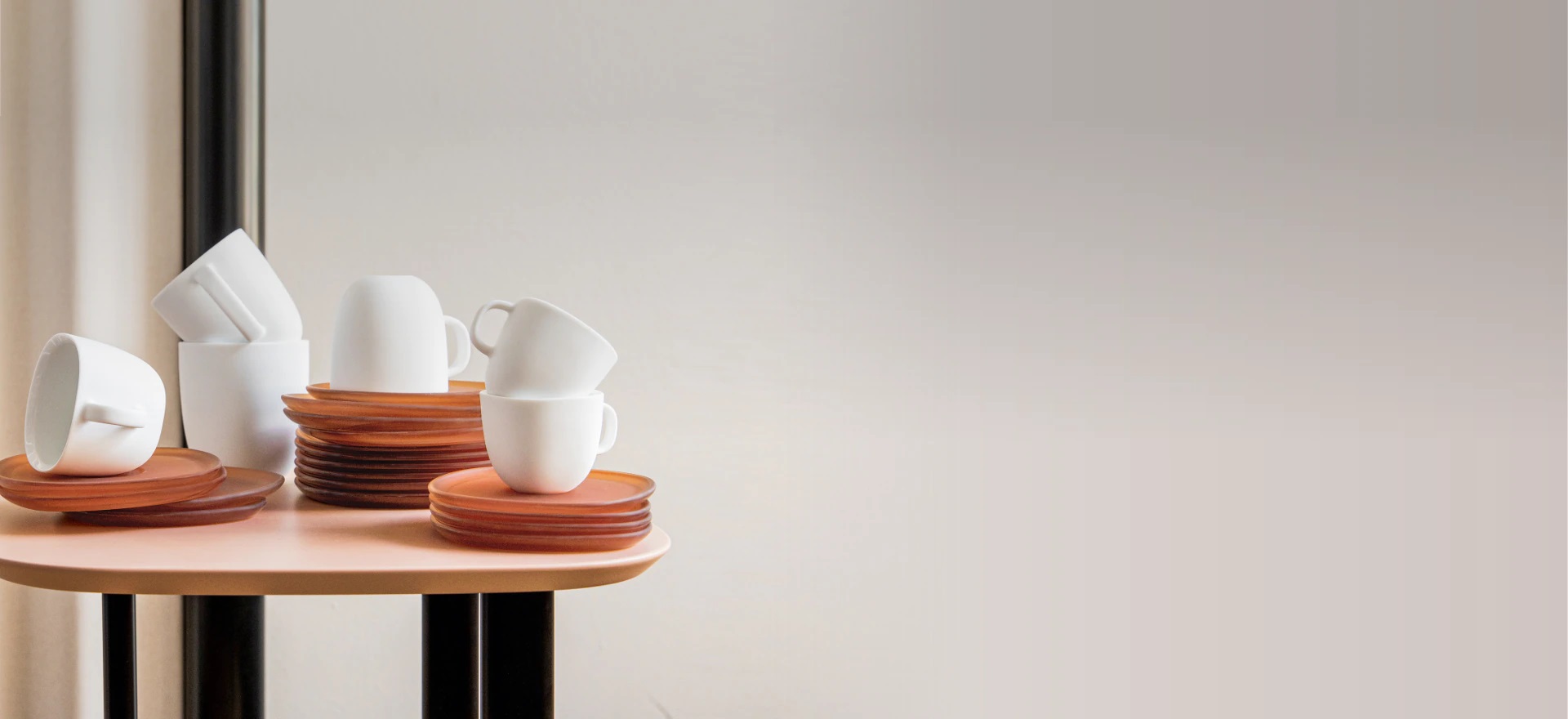 BRINGING COFFEE TRADITIONS INTO A NEW LIGHT
Imagined by Milanese designer Federica Biasi, this Collection sheds a modern light on Italian elegance and classic coffee traditions.
View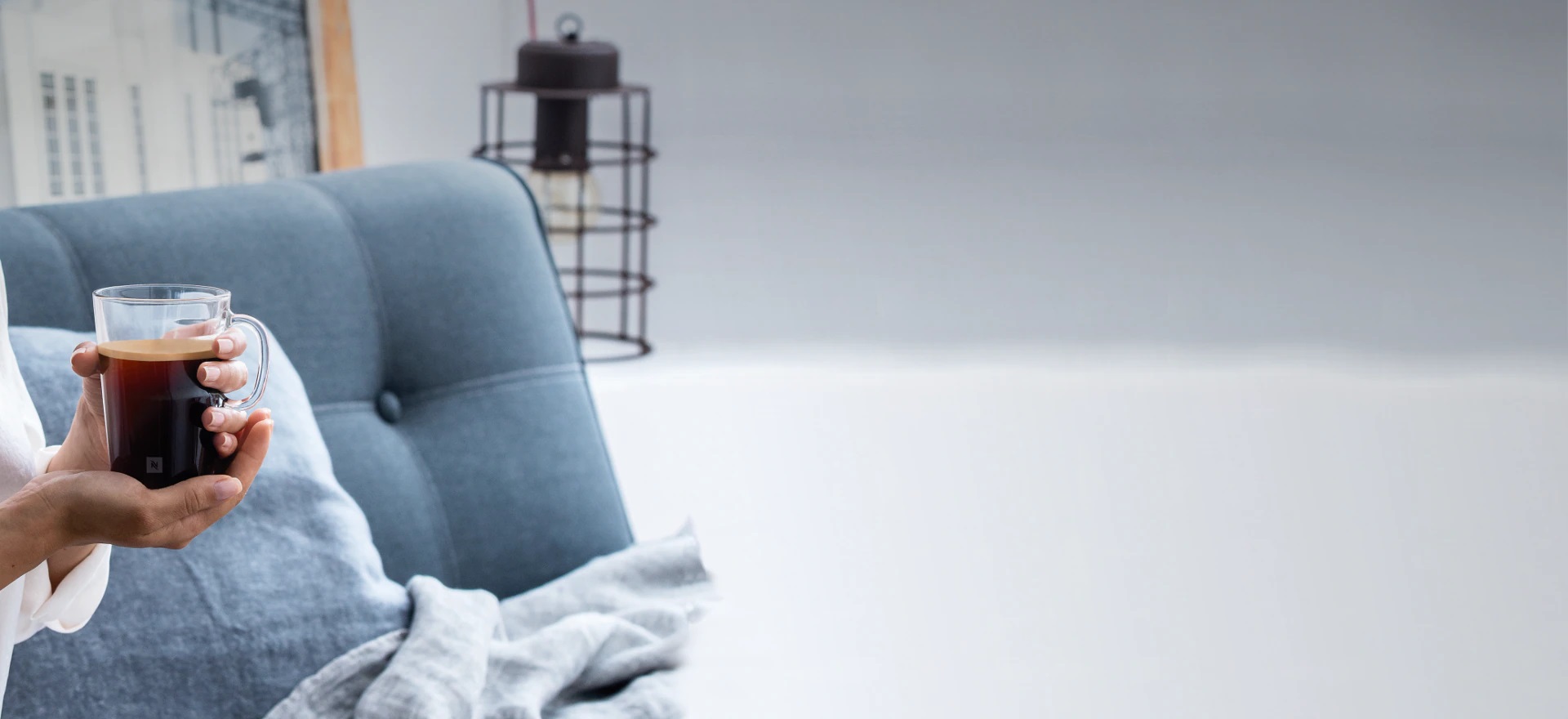 FITS INTO YOUR HAND, AND INTO YOUR LIFE
Simple yet sophisticated, this collection was specially designed by Swiss studio Atelier Oï to channel light into every coffee moment.
Nomad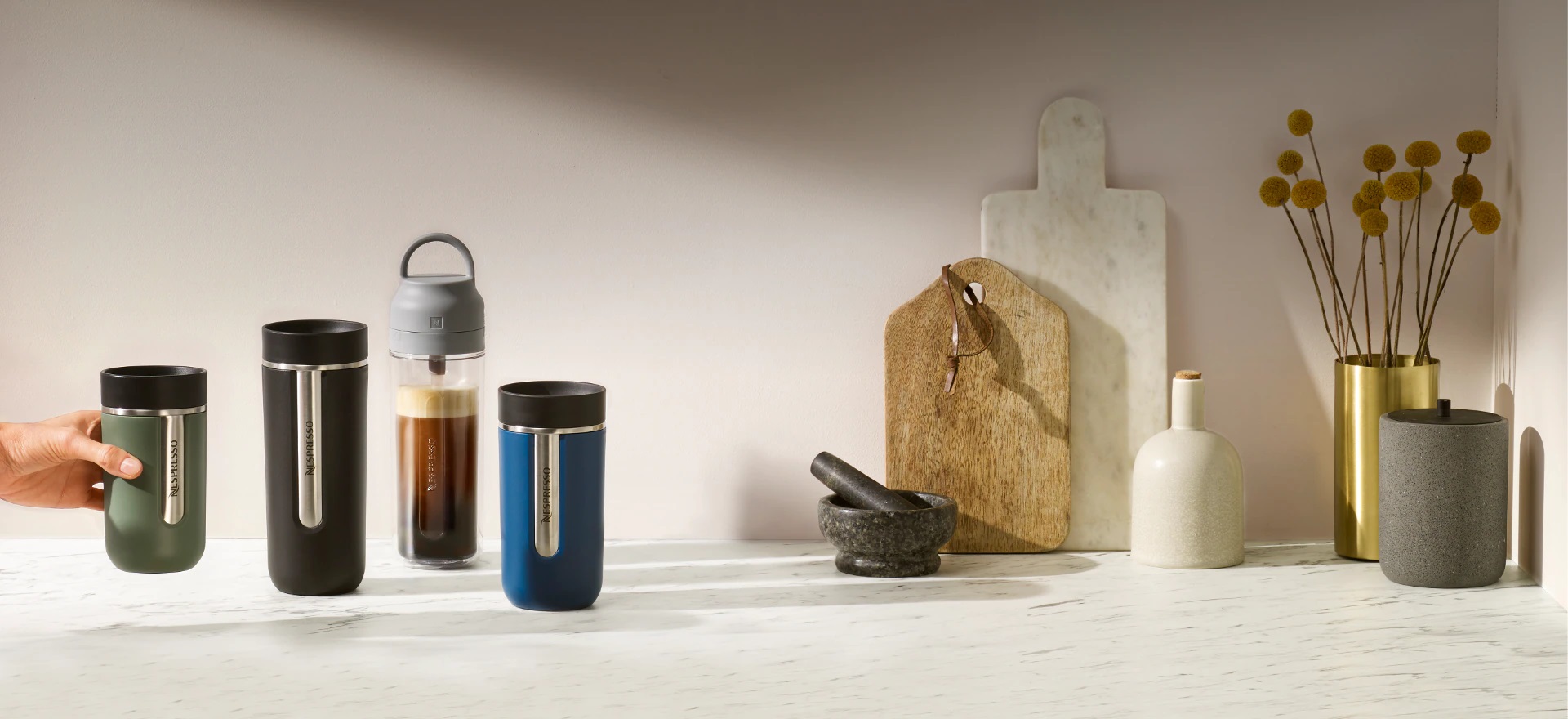 READY FOR ADVENTURE
A premium selection of travel mugs, in a range of colours and sizes, that keeps the kick in your coffee, and the pep in your step.
Pixie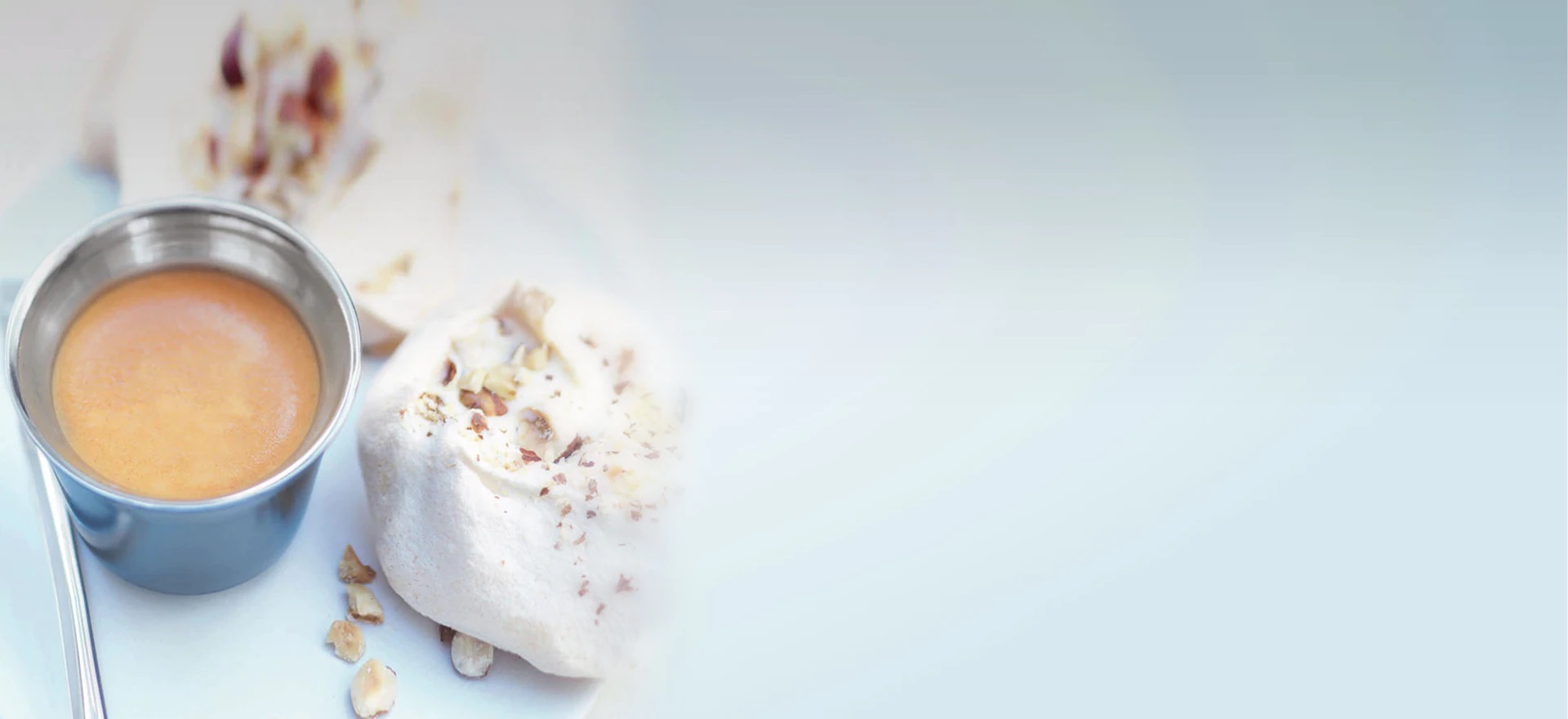 ILLUMINATE YOUR DAILY COFFEE RITUAL
An avant-garde collection inspired by the Nespresso capsule, featuring accessories and cups reminiscent of your favourite coffees.
Nude Collection

FROM HUSK TO CUP
From the husk that cradles each bean, to the cup that cradles your coffee, the LOOP collection invites you to be part of a harmonious cycle.
Touch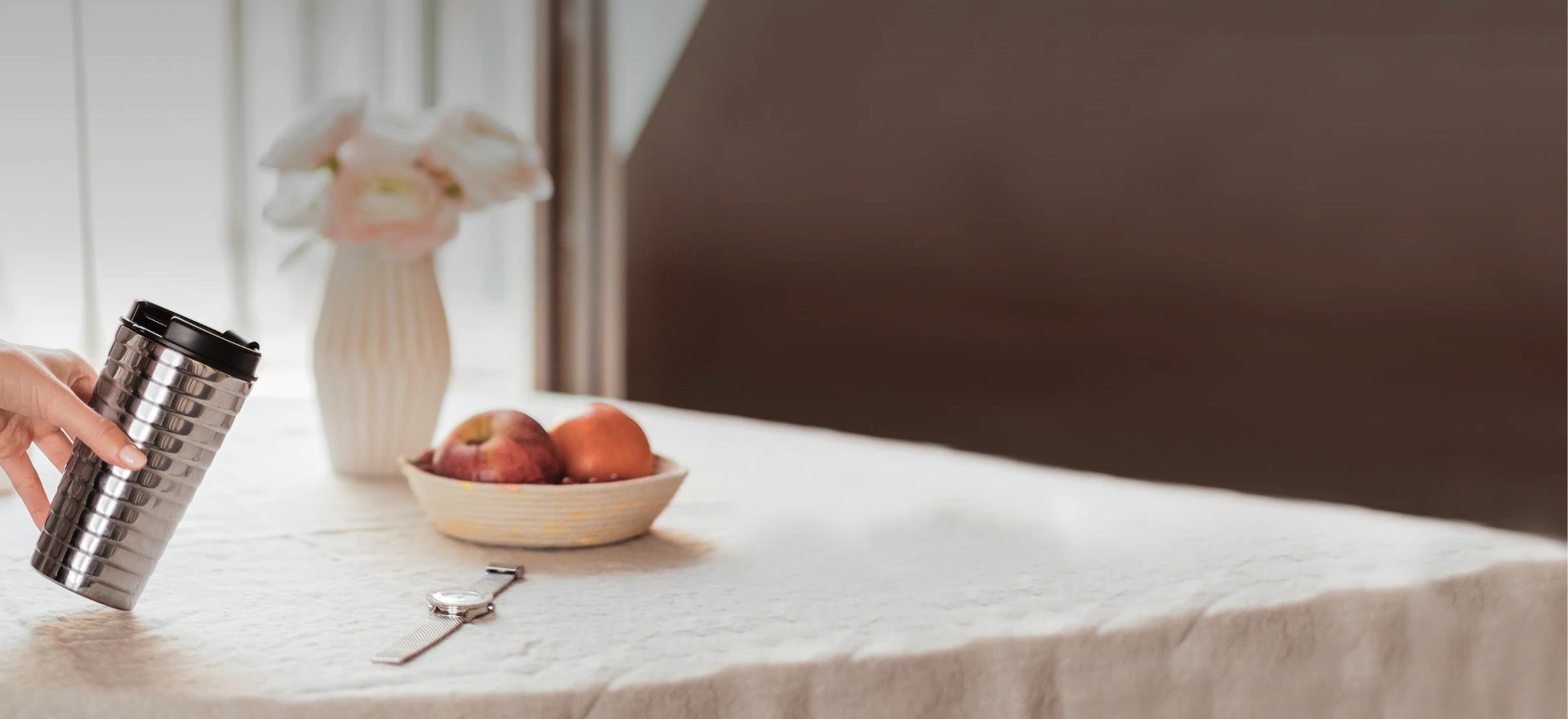 CAPTURING THE SPIRIT OF INNOVATION
A bold and innovative Collection that is ergonomically designed to fully express all the aroma and flavours of each Nespresso coffee. An interplay of shine and matte, curves and lines… the finishing 'touch' to any sophisticated home.
Reveal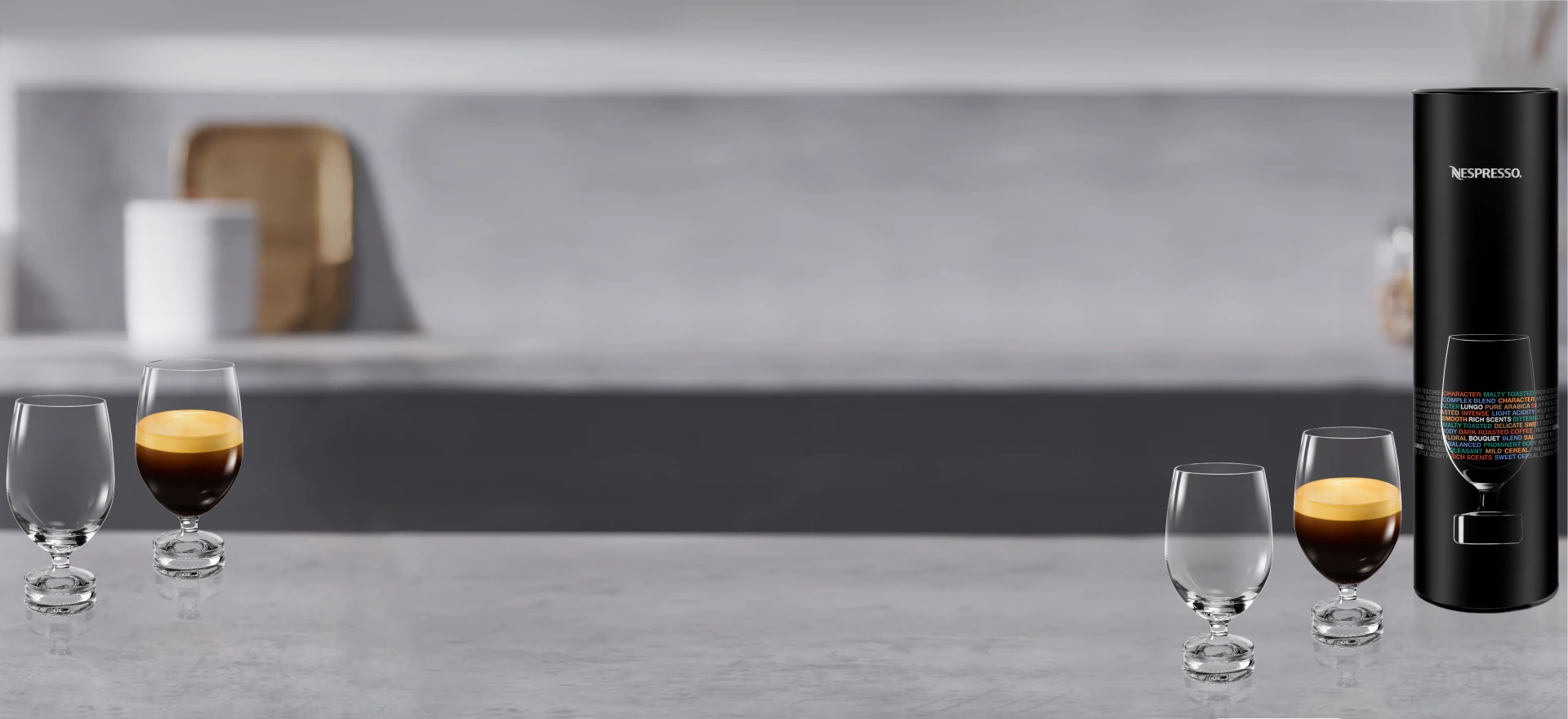 THE ART OF COFFEE TASTING
Crafted in partnership with Riedel, this selection of tasting glasses magnify the elusive aromas and complexities of coffee and transform your tasting experience into a moment of absolute perfection.
Sweet treats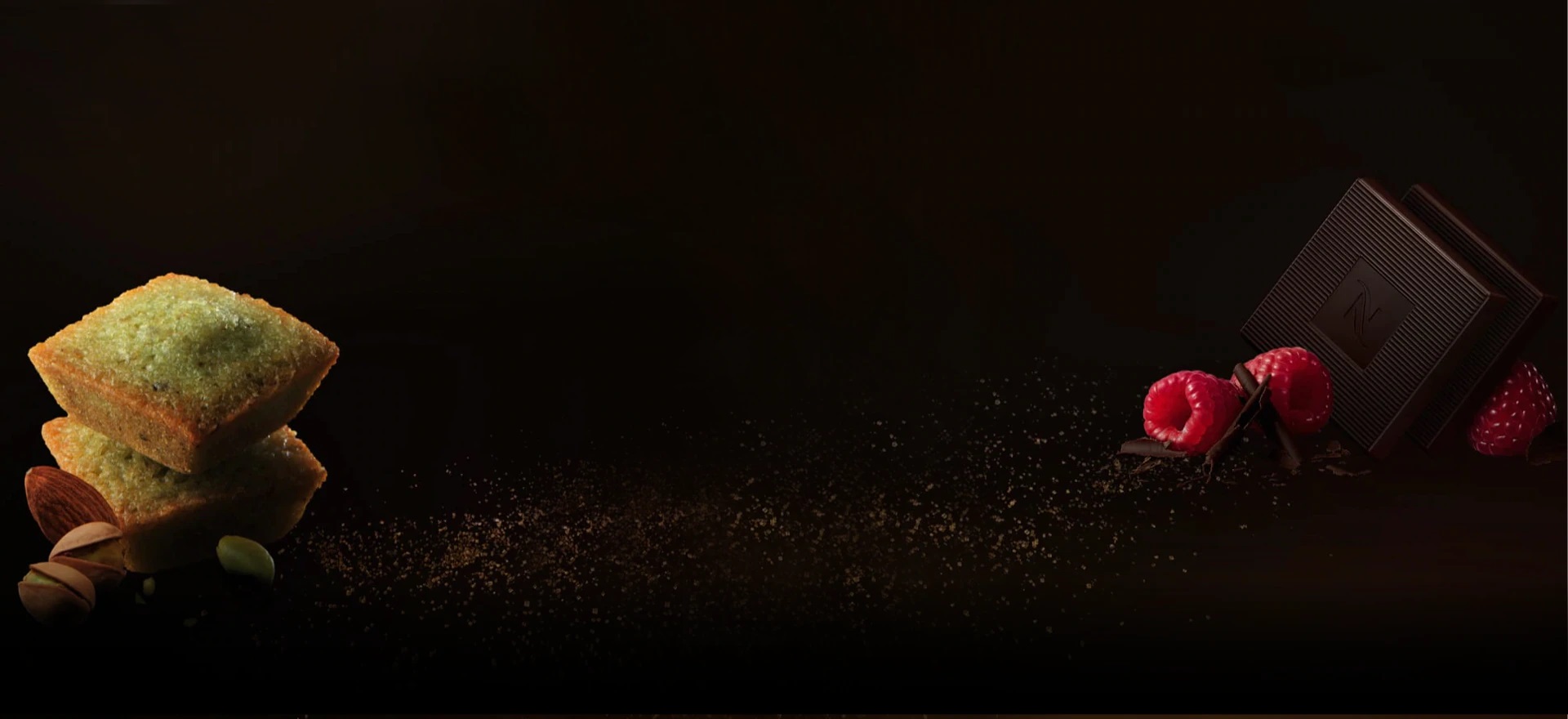 SATISFYING SWEET TREATS
Pair your coffee with our mouth-watering collection of biscuits, classic delights, sugars and luxury chocolates.
Sugar