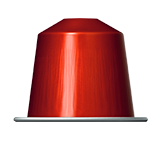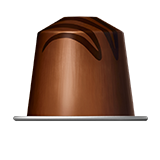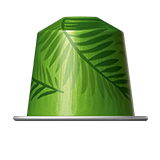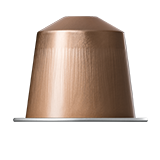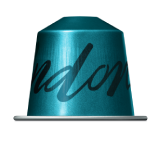 Ispirazione Italiana

A broad range of espresso and ristretto coffees which will transport you Italian iconic cities with coffees inspired by the richness of Italian roasting tradition.
Barista Creations

Inspired by the creativity and expertise of world's finest baristas, these coffees are designed to make it easy for you to recreate the full spread of coffee recipes at home.
WORLD EXPLORATIONS

Travel the world through coffee – and discover unique and typical tastes brought to you from cities around the world.
Master Origin
The distinctive aromatics of these new coffees are not only linked to the countries of origin, but also to the specific ways of processing coffee, done by local farming communities in the countries of origin.
Espresso

There are moments for espresso and times you want to linger longer over your coffee. Choose from these smooth and vibrant espresso and find a friend for any occasion.