An Authentic Coffee Experience
Discover Nespresso, where quality coffee is delivered at the touch of a button. Savor our coffee varieties from three gourmet aromatic families: intense, balanced and fruity / flowery.
Intenzitet
0
1
2
3
4
5
6
7
8
9
10
11
12
13
Arome
0
Ok show Access Role
Do not have access to the action
Save Access Role
Edit Status Access Role
Print Access Role
Administration
Admin
Attributes
Attribute List XML
New attribute
Балансирано

6
Ispirazione Genova Livanto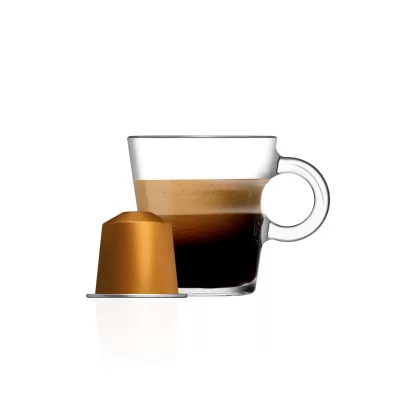 Ispirazione Genova Livanto
From this important trading city, sailors navigated the globe in the quest of discovering a myriad of aromas and flavors. Latin American coffees were among the treasures they brought back from their explorations. Ispirazione Genova Livanto's medium roast brings together in beautiful balance all the rounded flavors of Brazilian, Colombian and Guatemalan coffees, crowned by their classic sweet caramel note.
Aromatic profile
Balanced
0
1
2
3
4
5
6
7
8
9
10
11
12
13
14

0
Scuro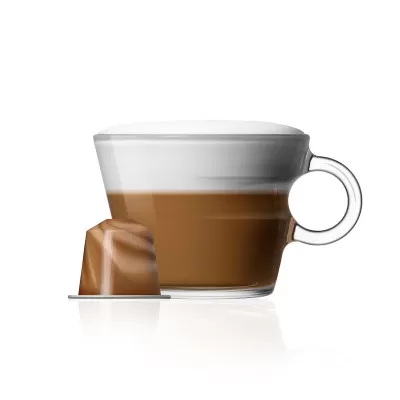 Scuro
Looking for the perfect balance of coffee and milk? Savor the flavorful coffee character through the sweetness of milk with BARISTA CREATIONS Scuro. The secret to this ideal partnership is in the meticulous split roasting of selected Colombian and Ethiopian Arabicas. Just add milk and the roasted, cereal and nutty notes will glow in your cup in this perfect marriage with milk.
Cup size
Cappuccino and Latte Macchiato
Aromatic profile
Intense and balanced
Aromatic notes
Cereal and roasted
0
1
2
3
4
5
6
7
8
9
10
11
12
13
14